Shiloh Manor was once part of an immense land grant belonging to Lord William Fairfax.  The property – home to generations of Quakers - played an important role in the history of Loudoun County, supplying goods to the Continental Army, hosting encampments of both northern and southern armies during the civil war, and today providing an elegant and historic setting for your wedding, or special event.
Music and Food at Shiloh Manor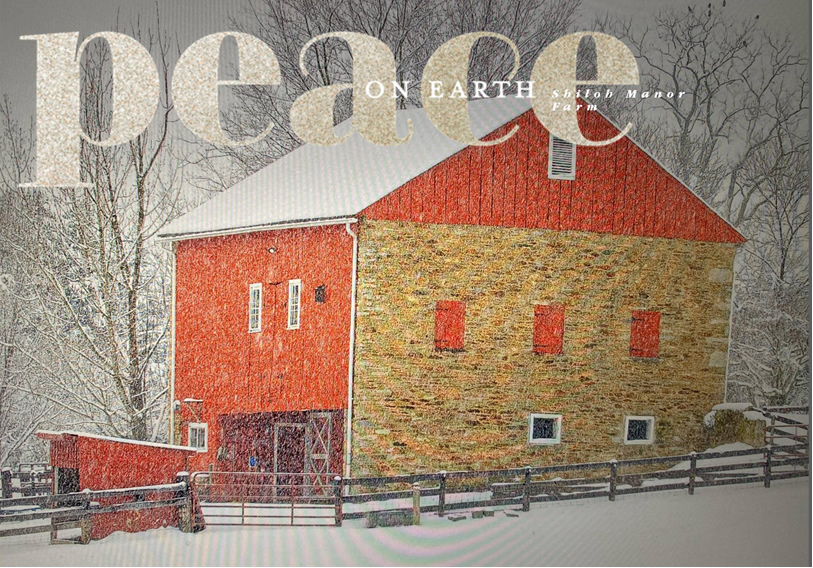 Steps to Reserving Shiloh Manor Farms
Keep up to date with Shiloh Manor's latest news and events about what is happening at the farm.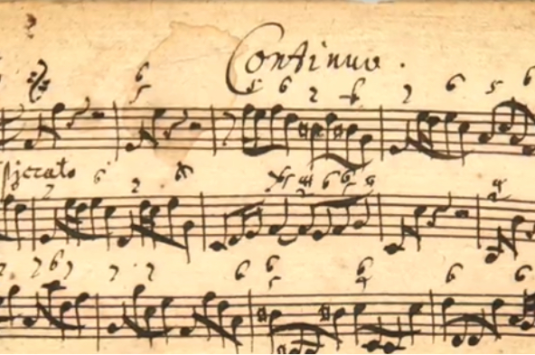 Baroque music and culture at Shiloh Manor Farm Nick Donnangelo December 2, 2021 For those who attended the...
Continue Reading
Offering special Post Covid Deals