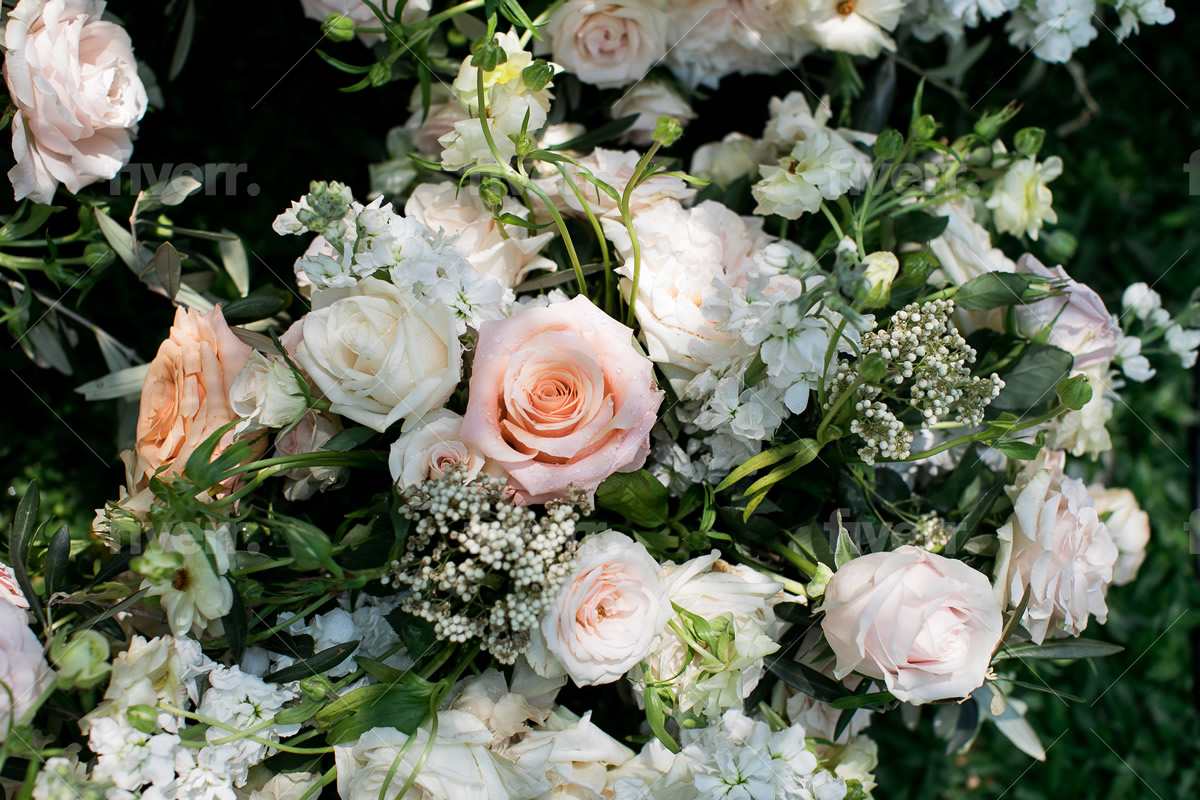 Choosing a wedding venue is one of the most exciting steps in your wedding planning journey. With so many amazing locations, you might be wondering where to start.
The venue has to be perfect. Let's start with some logistics. Look for a venue that can cater to the number of guests you will invite. There is nothing worse than falling in love with a venue that is too small or so large that you just feel lost. Also, there should be a great backup area in case of bad weather.
Garden weddings are gorgeous but what if it rains? Is it pretty enough for the ceremony in the unlikely case you need to use it? A tent might be a possible backup but a tent could be too hot in the middle of summer. If the venue has a backup area for the ceremony is it pretty enough and is it climate-controlled?
Next, of course, you want a beautiful place for your love story to unfold. If you are looking for a Loudoun County wedding venue, there are many gorgeous options ranging from elegant to rustic to modern to vintage. Check the venue easily styled. If you have a particular color theme or style in mind for your wedding, you should look for venues with wide-open spaces that are clean and minimalistic. That will make it easy for you to add your personal style to make your vision come to life. Check if the venue has a private changing room for you to get ready. Also ensure the acoustics and lighting are excellent.
By now, you will have a list of Northern Virginia wedding venues that are looking promising. It is time to make contact online. The best venues reply quickly, answer your questions and are proactive in their approach. The level of service you get at this point is probably what you can expect later on. Responses should be informative and also warm. Do the venue staff seem genuinely interested in making your wedding a success?
Budget is a factor for every couple. Ask for prices, get a quote, and book an in-person venue viewing if all the pieces fit together. Going to see venues is the final step in finding your dream spot to tie the knot. Sometimes you get a positive feeling the moment you arrive at a place. It is hard to pinpoint the emotions that come up, the atmosphere that is just right and the general knowledge that this is the one! Kind of like when you met your love, perhaps!
If you have found Shiloh Manor and think we might be the perfect fit for your best day ever, we would love to talk. Look over our wedding website and farm website and drop us a line. We would feel blessed to hear from you!