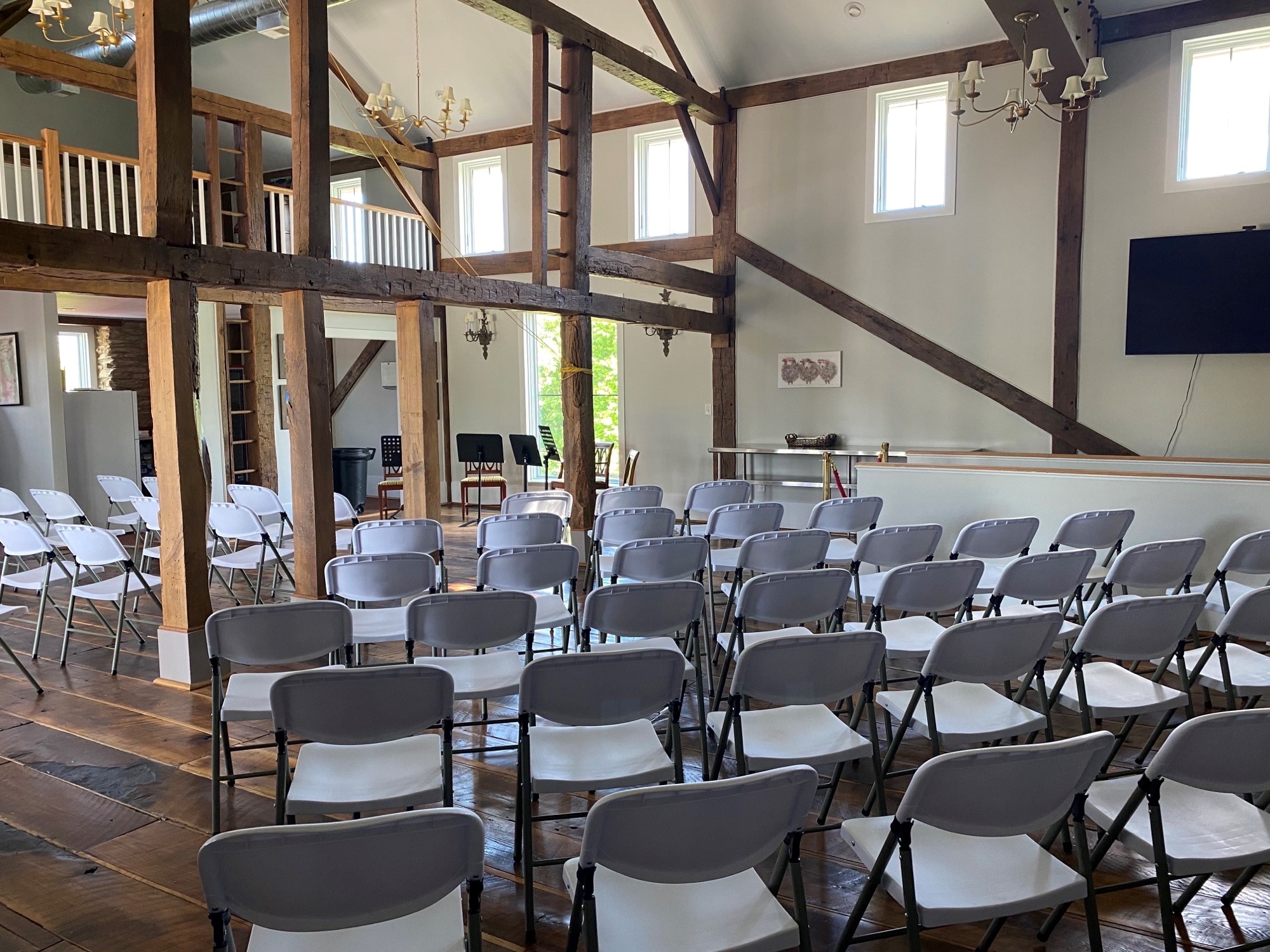 According to Visit Loudoun, the average 2020 wedding in Loudoun County costs about $37,500.  For most of us that is a big investment!  The largest single factor is the cost of the venue, followed by catering costs.  Both are tied to number of guests, where larger weddings obviously tend to be more expensive that smaller celebrations.  What is the perfect wedding size?  According to The Knot's "2019 Real Weddings Study", the national average wedding size was 130. This number has been decreasing over the years and certainly with COVID-19 and restrictions on travel and gathering sizes it is probably about half that today.  While averages and trends are helpful, how do you decide what is right for you?
There are at least two ways of approaching this…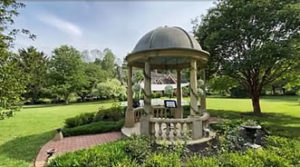 One approach is to begin with your guest list.  If you and your spouse to be come from large families, the number of immediate relatives and close friends could become a driving factor in determining your guest list.  Venues have a maximum number of people they can safely accommodate.  There are about 55 wedding venues in Loudoun County, most accommodate between 75 and 150 guests, and only a handful of local venues can accommodate large (200+ guests) events.   If you are dreaming of a sunny garden ceremony at a historic farm, you might not be able to invite every single person you know. However, big hotel or modern vineyard could accommodate a more expansive guest list.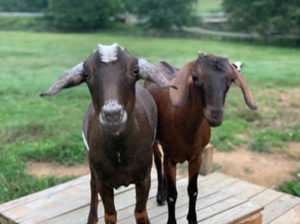 An alternative approach is to begin with what is important to you in terms of the experience you wish to have or leave with your guests.  Surveys tell us that about three out of every four couples stated the most important factor in planning their wedding was making sure their special guests were well taken care of and had a good time.  The urban sophistication of a large hotel or modern vineyard looks very different from the elegant simplicity of a historic farm venue.  Selecting the values that are important to you and the experience you want your guests to have will narrow down the choice of venue, which will in turn determine the maximum number of guests and hence budget. 
More intimate venues like farms have character and historic charm and also allow a more intimate feel and personal connection with your guests.  We admit some bias here at Shiloh Manor Farm, but it is hard to argue with charm and character of a 300-year-old farm, or and delight of free ranging peacocks mixing with your guests!  That sharp contrast with our modern 24/7 all news all the time society is important to some couples.  It certainly was to us, as we planned our wedding here at Shiloh Manor Farm 21 years ago!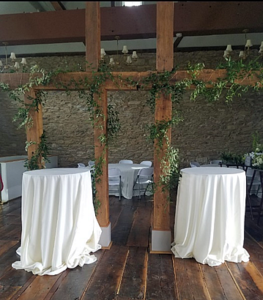 It is admittedly stressful to negotiate a guest list but remember a lot of couples face this issue.  Keep in mind that there are people you are not obligated to invite—even if you feel like you are. One solution that more couples are doing is live streaming the ceremony and allocating 20 minutes of computer time to share in the well-wishes from loved ones you were not able to accommodate IRL. Another idea: ask your videographer (or a friend who is especially handy with a camera phone) to create and share a same day edit of the ceremony that others can watch on their own time.Another consideration: a small or moderate size wedding presents many opportunities to wow guests and creates one-of-a-kind memories that would not necessarily be possible otherwise.  A budget of $40,000, means two totally different things if you are caring for 50 guests versus 200 guests.  If you have a smaller guest list, you will have more flexibility not only in getting what you really want but also allowing you to invest in unique details that let your guests know just how big of a deal this day really is—and how big of a deal they are in your life.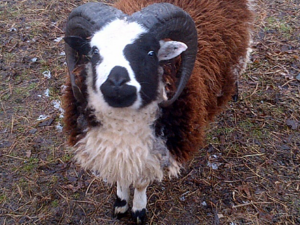 One last word of advice:  remember not everyone you invite will be able to attend.  We suggest creating two lists: local and out of towners. If you send your invitations out a few months in advance, statistically most of your wedding guests will likely accept. The rule of thumb for local guests is 85% acceptance.  For out-of-town guests, acceptance rates depend on how close they are to you and to a degree on their relative wealth; 50% acceptance is probably a good working assumption.  Once confirmations start coming back you can reassess your guest list and possibly send out another round of invitations.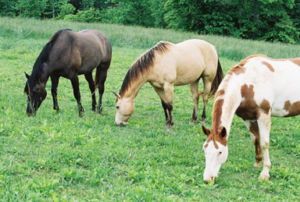 Your wedding is a BIG deal and it can be stressful.  But you have tools to help like The Knot Wedding Guest Manager.  A professional wedding planner can definitely help define the priorities and set the tempo for planning a successful event.  And I and my family at Shiloh Manor Farm can help as well.  We offer a historic farm and fully restored event barn; light, airy and full of historic charm and grace… and capable of hosting up to 100 guests. Let us know if you would like a personalize tour of our venue and explore how we can help you create memories for a lifetime.